Your Host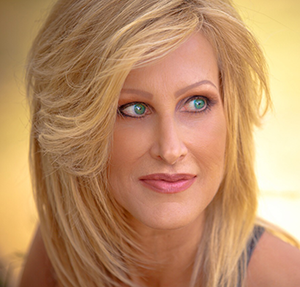 Sherry Gideons
Whole life living "View" radio and TV founded by Sherry Gideons, has launched a new radio and TV show to explore and spotlight the big questions in life: how to live a holistic and healthy life at your highest potential, get happy, love more, and have a great life. Whole Life Living View promotes simple conversations about simple life mastery living steps to live greatness from within you with empowerment and excellence through guests that share simple strategies in holistic health and wellness, organic and gluten free cuisine, entrepreneur principles, money, business and Career alternatives, personal development,  happy relationships,  positive thinking, entertainment, music, artists, metaphysical principles, eco awareness, philanthropists, millionaire mentors, and billionaire icons. On her show, each guest reveal secrets to a healthier, happier, more loving empowered life.
"It has been my passion, purpose and authentic calling to help people become aware of the greatness that is within them, and to inspire and motivate them to live extraordinary lives," said Sherry Gideons.
Listeners and new fans that join the Whole Life Living movement can expect to hear the latest outstanding topics, advice, positive news and the best products available to live healthy, happier, more loving, conscious lives.
Sherry Gideons hopes to emerge as spokespeople for the right of everyone to have access to truthful and open conversations about living full spectrum, personal transformation, and developing life mastery in all areas of life.
Tune in and listen, join her fan base and assist us with the evolution towards a higher becoming for all.
You can find out more about Sherry Gideons at her website: http://sherrygideons.com, or call her at Sherry Gideons International 818-568-7769 If you'd like to be a guest or want more info, contact: Sherry Gideons sherry@wholelifeliving.com 818-568-7769