What Everyone Ought to Know About Their Communication Style and
NLP For Everyday Use.
Best Selling Author Michael J. Losier joins us on Whole Life Living Show Monday November 16, 2015 12:00 pm PST, 1:00 pm MST, 2:00 p, CST, 3:00 pm EST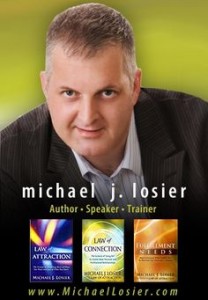 It may not be you but someone you know who tends to break rapport with others by "ticking them off". Once rapport is broken it often is never repaired and the communication is lost. They key is to build and stay in rapport with all communication styles.
Taken from Michael's second best-selling book, Law of Connection: The Science of Using NLP to Create Ideal Personal and Professional Relationships, Whole Life Living Show viewers will learn:
· The 4 Communication and Buying Styles
· How to detect the style of prospects in your first communication
· How to ask questions that appease and satisfy each style
· Take home scripts to keep near your telephone or in your briefcase
Download card below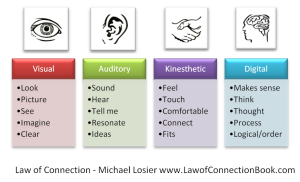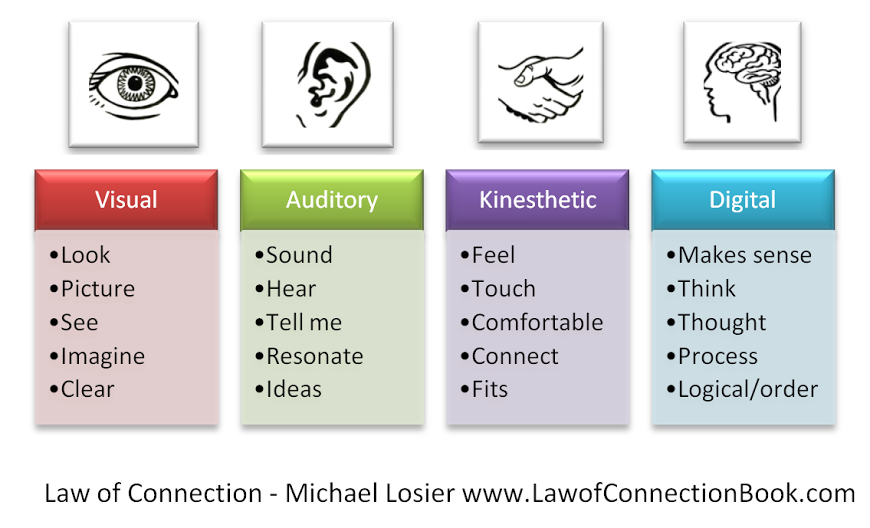 Michael Losier (Low-zee-eh) lives here in beautiful Victoria BC.
He is the author of the best selling book: Law of Attraction: The Science of Attracting More of What You Want and Less of What You Don't . (hold book)
His book became a word-of-mouth success and sold 1.8 million copies in 33 languages since its release in 2003.
Michael was quickly branded as the 'How-to' guy for Law of Attraction and his book sales soared!
In 2008, Michael caught the attention of Oprah Winfrey and was subsequently interviewed by her, 4 times on her radio show Oprah & Friends on XM satellite radio. The most interviewed guest on her Soul Series, Oprah then asked Michael to host his own show called, The Law of Attraction radio show on Oprah & Friends(R) Radio.
Michael has certified 440 trainers in 14 countries…. tonight you will see why he has the reputation as the How-To Guy….
You can find out more about Michael @ hangoutwithmichael.com
If you would like to purchase Michael's book click the link here: "Law of Connection"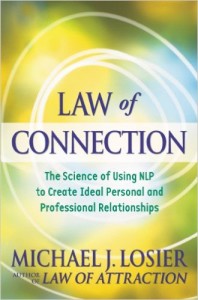 Tags: Build Rapport, Communication Style, Law of Attraction, Law of Connection, Michael Losier, NLP, Oprah & Friends, Oprah Winfrey, Speaker: Sherry Gideons, Whole Life Living, Whole Life Living TV, Whole Life Living TV Network