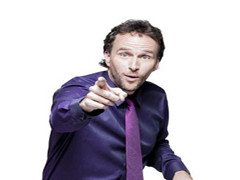 "How to live a joyful and happy life being present | bobdoylesecret in our day to day life.
In this video we will take an in-depth look at:
You will learn about different mindset techniques you can use to change habits daily that will help you to live more in the moment on your path toward a joyful happy life now. To further connect with Bob Doyle you can visit his site here at Boundless Living. Take a moment to download Bob's free gift to our viewers  uAttract Meditation.
Tags: @BobDoyleSecret, @sherrygideons, #Happiness, #Joy, #Liveinthemoment, Bob Doyle, sherry gideons, Whole Life Living TV