About Us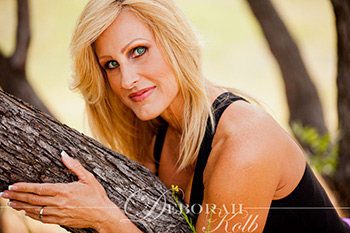 Sherry Gideons is a fun loving force to be reckoned with. Sherry has a unique and powerful ability to address life issues from an integrated and comprehensive level. Sherry always says, that for each and every one of us, the path to this knowledge is different. For anyone who truly wants it, it is there. We are all on a journey. As a life coach Sherry simply directs you along the way. As President and CEO of Sherry Gideons International dedicated to the evolution of humanity by helping people of all ages discover their own greatness, and inspiring them to live extraordinary lives through study and application of holistic principals and human dynamics.
Sherry Gideons:
A professional full time Life Coach
Certified and Licensed with Center for Spiritual Living, as a RScP Spiritual Practitioner
Is a Certified Life Mastery Institute Consultant,
Degreed with an AA in Communications/Journalism, and a BS in Communications/Technology
Retired Professional Fitness Athlete
Holds many certificates in business, health & wellness, communication and time management skills.
She is the host and creator of the Whole Life Living Radio Network. Her published works include, Goddess of Transformation, Sowing Seeds of Change, Freestyle Fitness Methods 21 days to mastering change from the inside out, and Freedom planner.
Her coaching program, Whole Life Living Success Plus, has transformed the lives of over 100 private clients, over a thousand distance students, and numerous business clients nationwide. She teaches group programs via telephone or Skype weekly, with her Whole Life Living Success Plus. Currently Sherry coaches and consults with a hand full of private clients interested in defining and achieving their mental, personal, relationship, health, financial and philanthropic goals.
She is a public speaker, and has contributed to many various media publications, including Natural Muscle Magazine, Body Magazine, Ironman Magazine, Ms Fitness Magazine, Athletic Business News, Excel Magazine, Fitness for Women, First for Women, LA Times, Appeal Democrat, and Bodybuilding.com, which feature her insights in the human performance, universal spiritual principles, near death experiences, metaphysics, and much more.
Sherry says, "It doesn't take a miracle to create a lifestyle change, it takes living in alignment with your highest good."
To inquire about space in her group or private coaching programs, you can write to her office sherry@sherrygideons.com or call 818-568-7769.